Planning a wedding is a big investment in time and money. We understand that budgets get tight but ask yourself this question, "What do I want to see when I look at my wedding photos 30 years from now"? First of all do you want to try and find that disk of images from the cheapest wedding coverage you could find way back then or would you rather pick up a beautifully handcrafted, custom designed, Italian wedding album with beautiful images that will allow you to relive every moment of that special day, even the moments that you missed? Of course you want to relive the moment! Our packages are made up of what clients buy the most. However, we are confident that we can tailor a custom package for you to fit your budget and satisfy your needs. Contact us now for a custom quote!
Wedding Coverage begins at $1800
The Platinum Collection - Our most popular!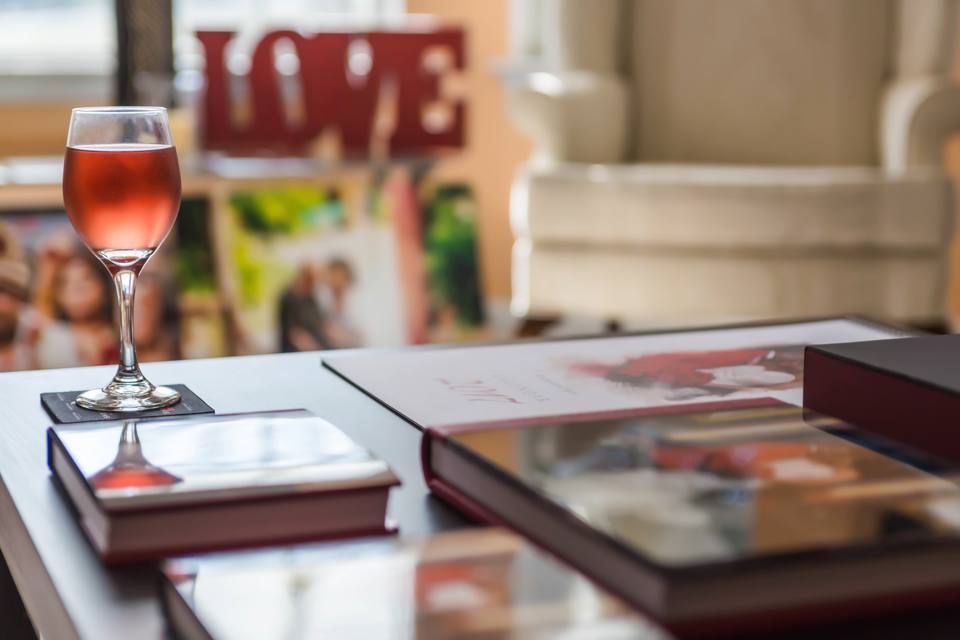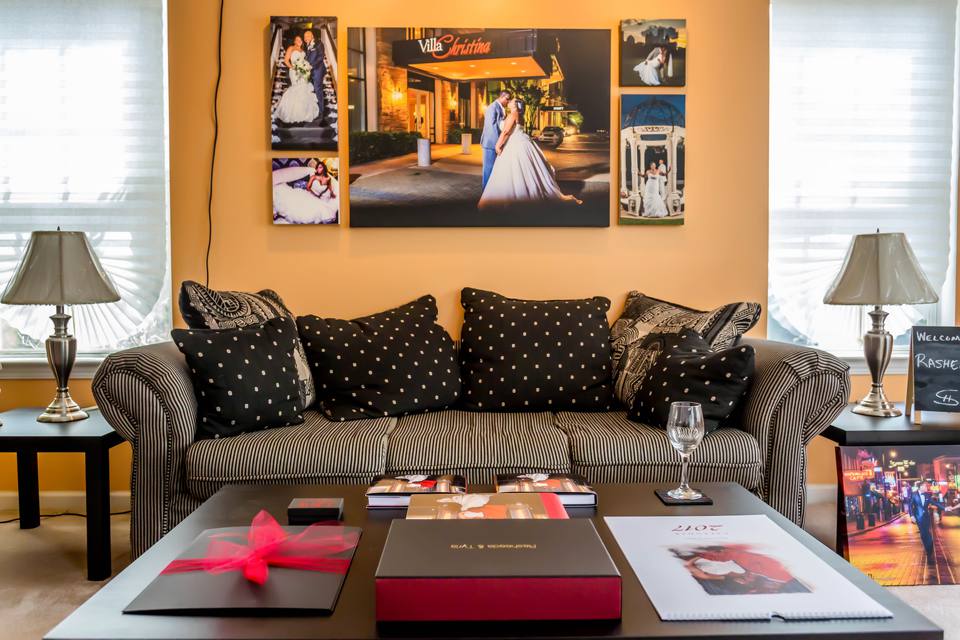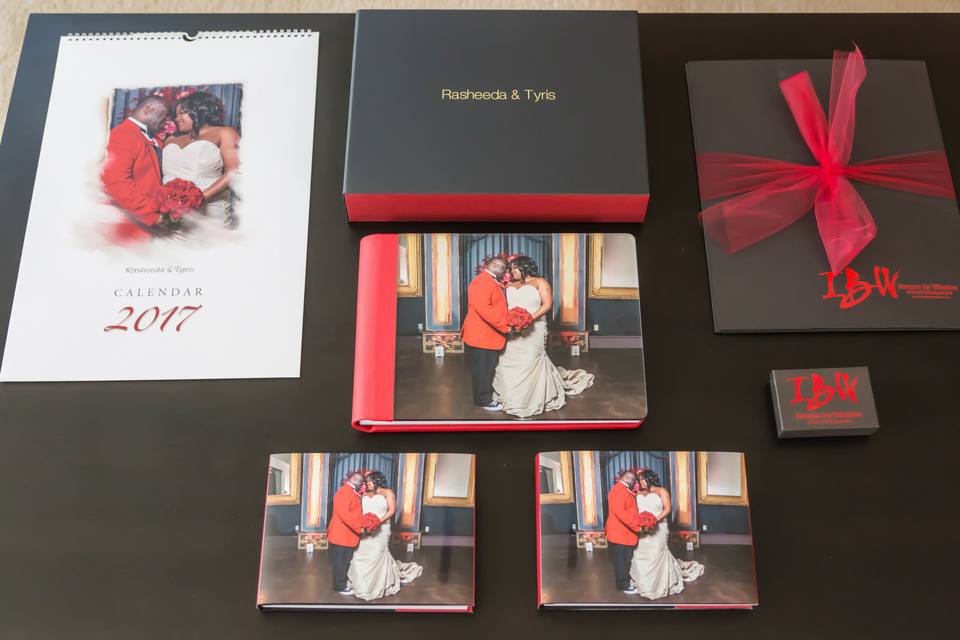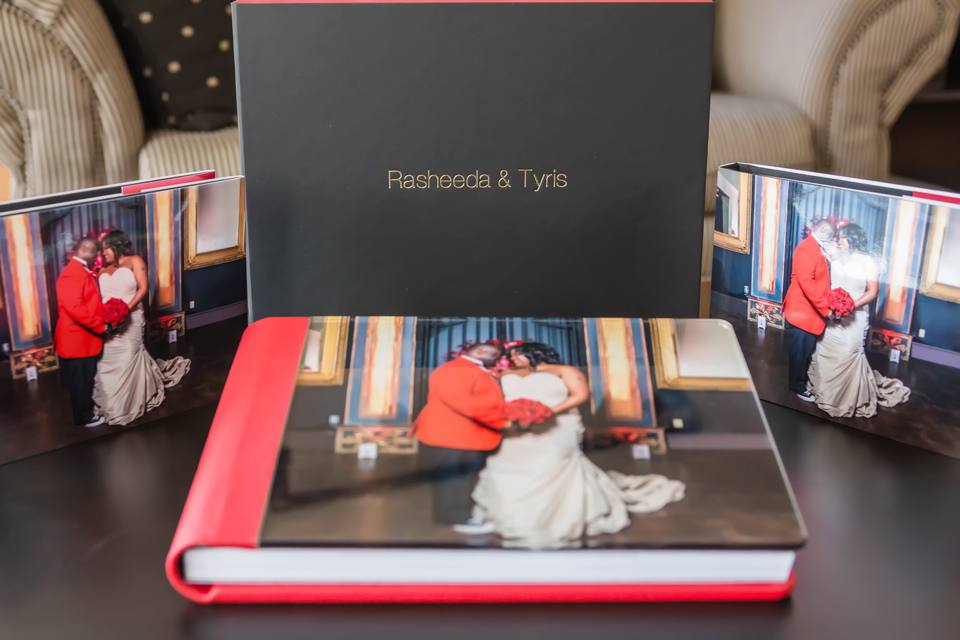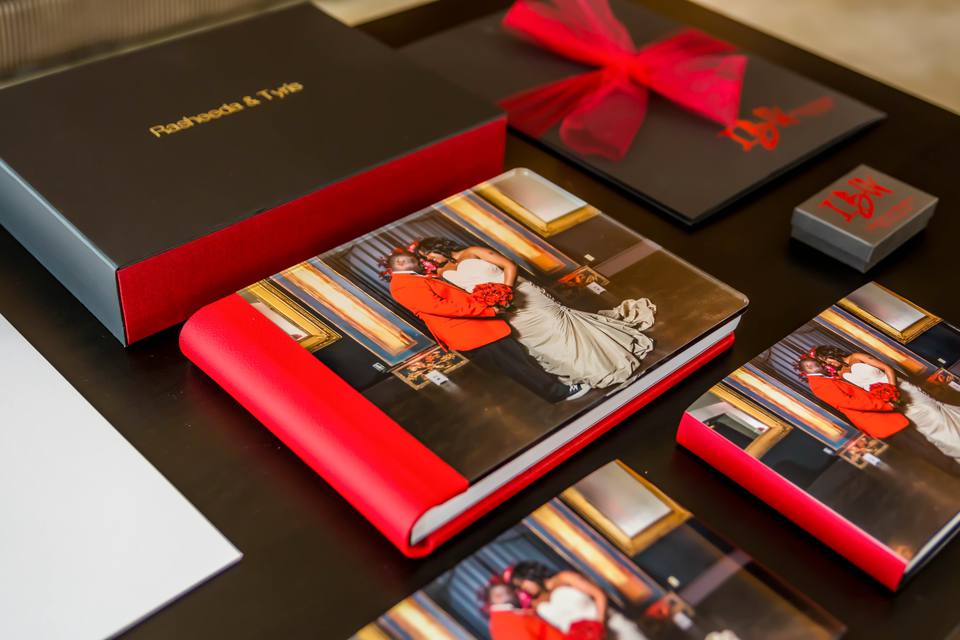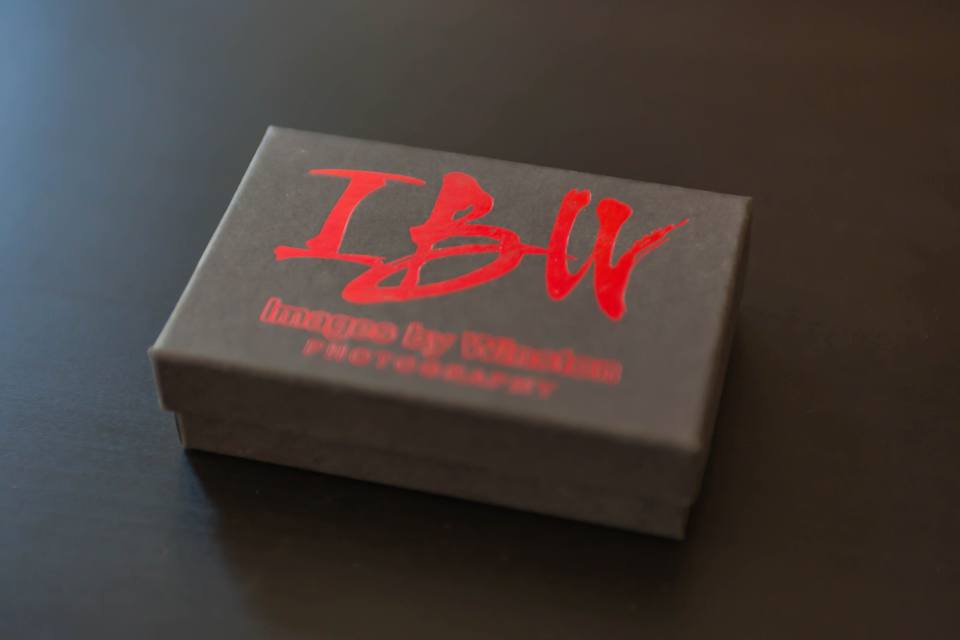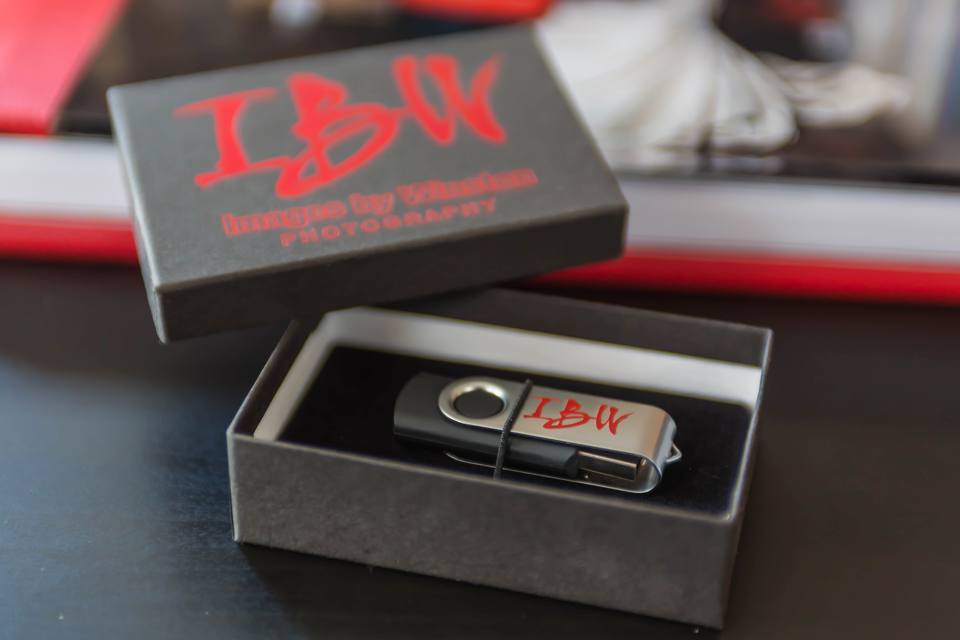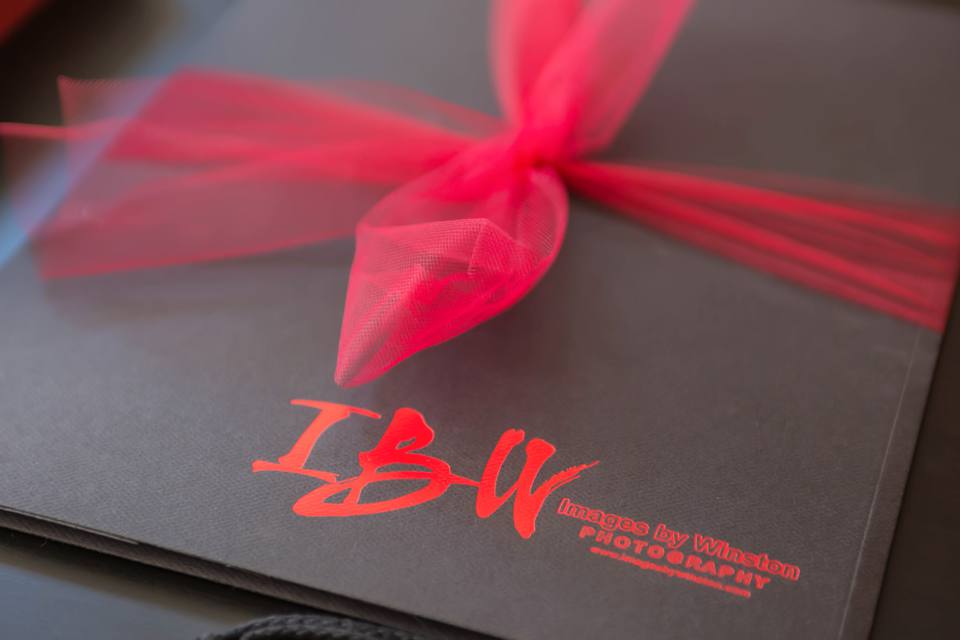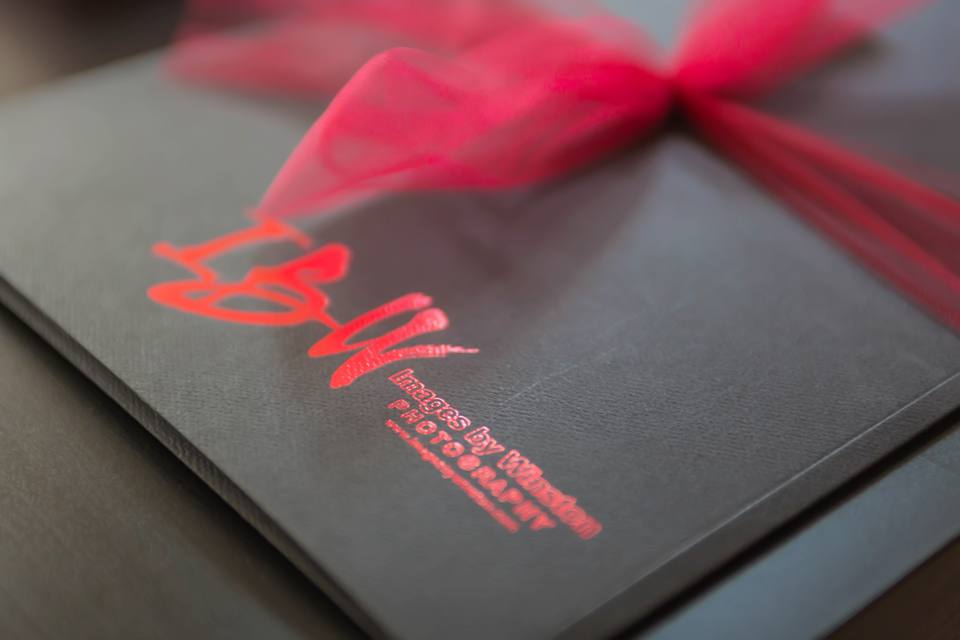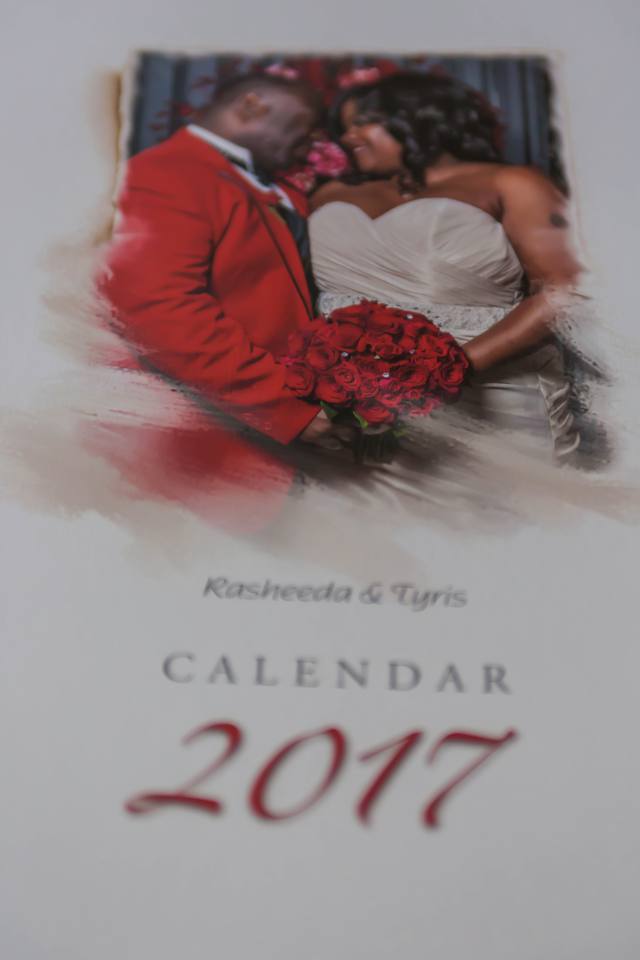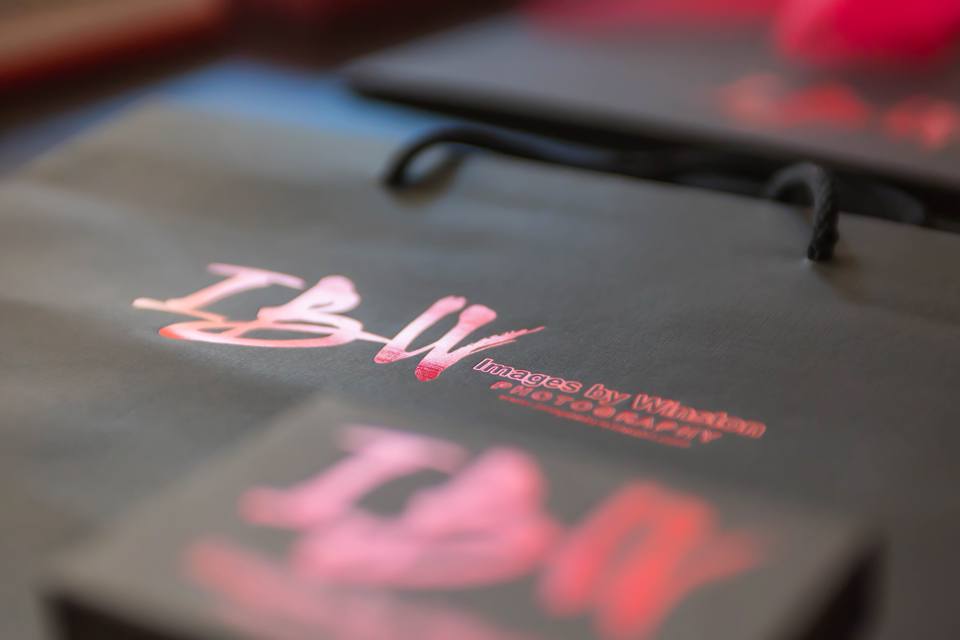 Each wedding is unique and each couple has a unique set of circumstances. No matter how big or small your special day, there is no substitute for excellent photography. You can build your own wedding coverage collection to fit your budget and still get the style and quality that Images by Winston Photography brings.
Album Collections except the Black Label Collection require a $700 non-refundable retainer. The Black Label Collection requires a $1000 non-refundable retainer. We hope you choose us but regardless of who you choose to be your wedding day photographer, we advise that you do not shop by price alone. Remember that your choice will be with you throughout your special day so take the time to meet with them just to see if you like them and find out if their style suits you. If we are within your budget, we would love to set up a meeting to walk you through our options, show you some of our products and hear all about your big day. Please call (678) 447-2558 or email so that we can set that up as soon as possible. We would love to meet with you.