Hey!
Glad you stopped by!
So!
You want to find
out a little about me?

I was born here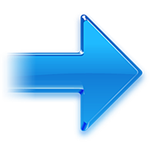 Atlanta born!
Atlanta bred!
Atlanta proud!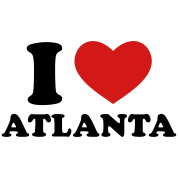 17 year combat veteran.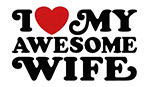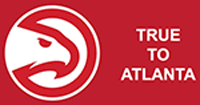 I would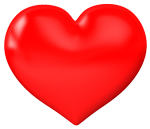 to be your
Wedding Photographer!

the moment is now,
the image is
forever.

Now schedule a free
consultation
so I can check YOU out!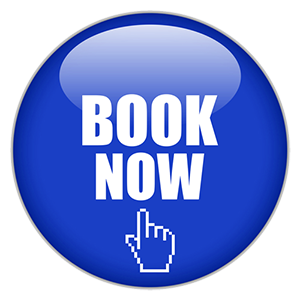 Wedding Photographer Winston Walker
Hello and glad you stopped by!
I am Wedding Photographer Winston Walker. Thank you for stopping by my website. I am sure when we talk you will tell me how you found me. I am repeatedly honored and humbled each time a bride and groom chooses me to capture one of the most important milestones in their lives. I have been married to my wife Carmen for 8 years now. We didn't have a wedding but each time I shoot one, I am more and more convinced that we should have a big vow renewal one day. We are a blended family with three adult children apiece from former marriages. We also have eight grandchildren. My family is very important to me and I try to make the most of any time I get to spend with them.
I am a Marine Corps veteran of 17 years and it was in the beginning of that career that I became interested in photography. As I traveled the world I became fascinated with landscape and night photography. This was all before the digital age so you had to learn your equipment and get it right the first time because there was no LCD screen to look at after each picture taken. That is still my approach today, to get it right the first time. I have been shooting weddings now for three years. I love each one like it was the first one.
I always say, "The moment is now and the image is forever." Nothing could be truer when you think about it. The 8-track is gone. The cassette is gone. CD's are on their way out and DVD's are giving way to Blu-ray. But one media seems to be timeless and irreplaceable, that's the printed image. I give my all to capture images that bring emotion out of my clients. I try to make images that not only tell the story of the moment but make you want to relive the moment again and again. This page is about me and this is the photographer that I am.
I look forward to working with you on your wedding or next photography session. Please call at (678) 447-2558 or email me with any questions you may have.